(215) 826-9971 ext. 112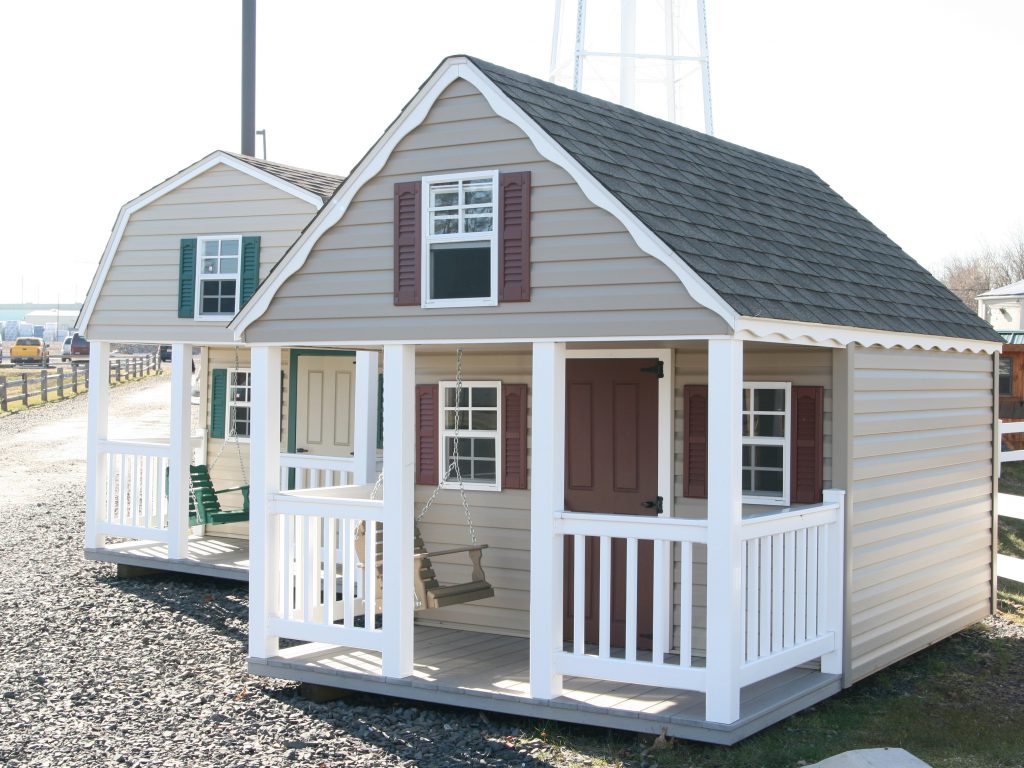 River View Outdoor Products is your complete source for all things outdoor. We have a complete line of sheds, gazebos, swingsets, playhouses, outdoor furniture and much much more!
Stop in today and browse our product lines to get ideas of how we can spruce up your backyard or patio.