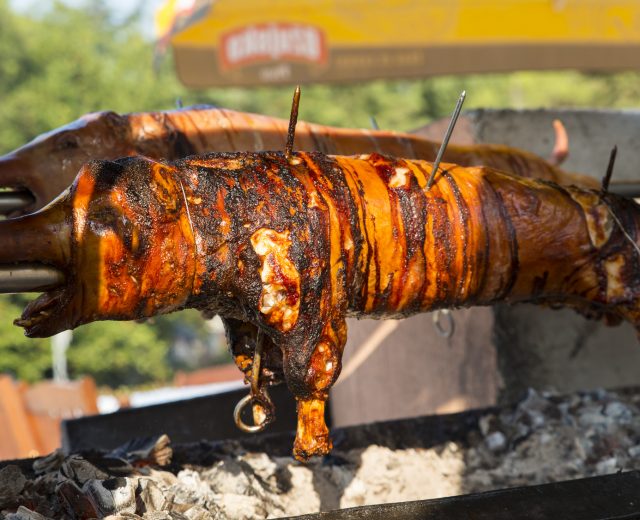 Last Pig Roast of the Year
Last Pig Roast of the year Fri. Sept. 21st, Sat. Sept 22nd,
---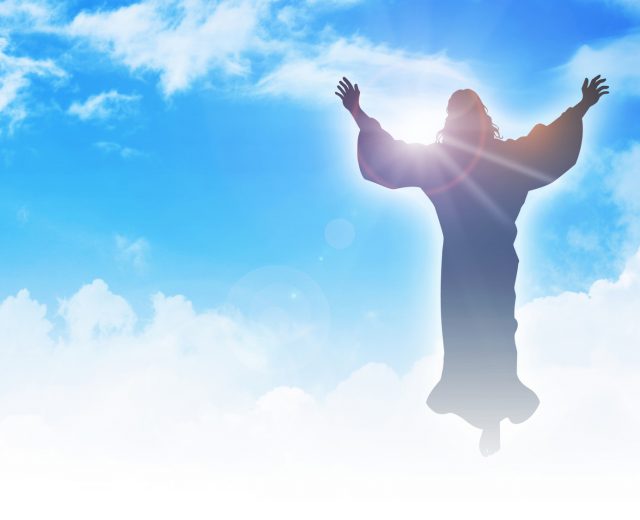 Thur Oct 11th
Thur Oct 11th Closed
---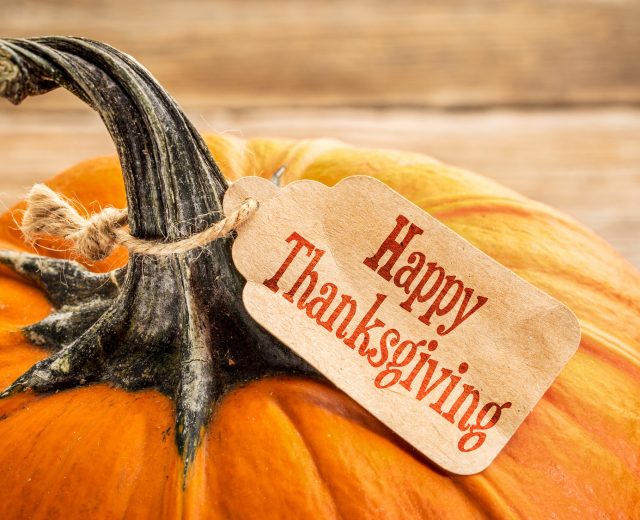 Thanksgiving Week
Thanksgiving Week, Tues. Nov. 20th 9-4, Wed. Nov 21st 9-6, Thur Closed, Fri. & Sat. Reg hours
---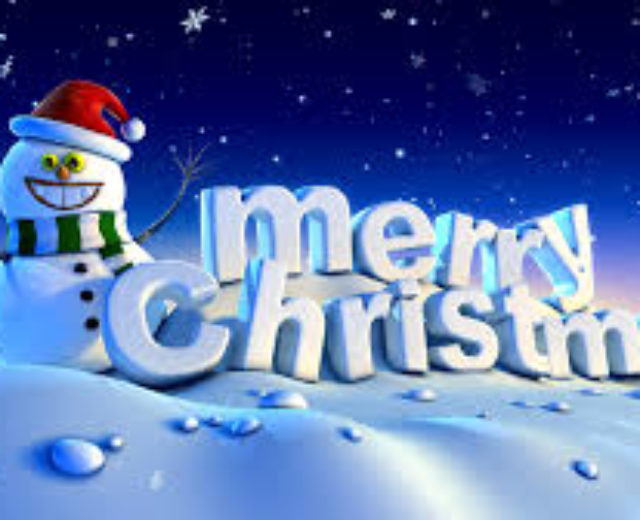 Week of Christmas
Open Mon Dec.24th 9-3
---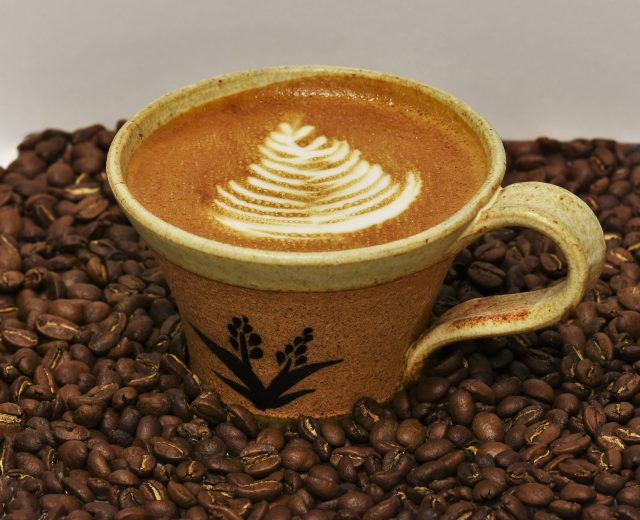 New Years Weekend
New Years Weekend Reg Hours.
---