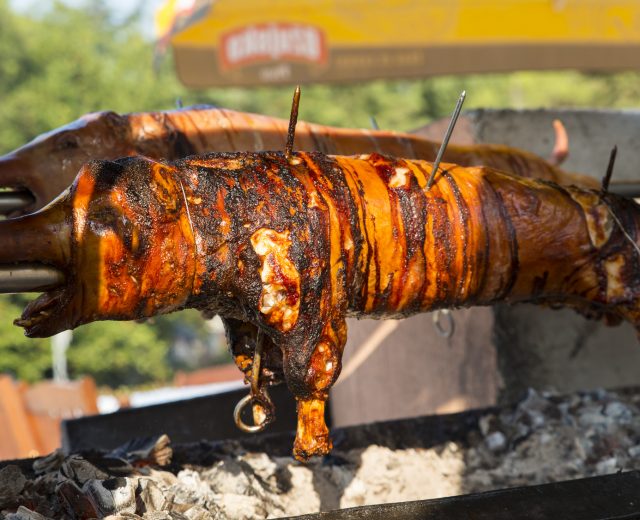 First Pig Roast
First Pig Roast Fri. May 3rd, Sat May 4th
---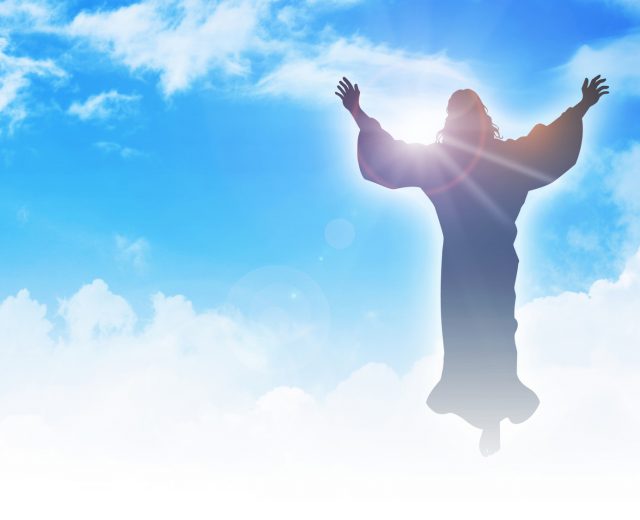 Week Of Ascension Day
Week Of Ascension Day Thur. May 30th Closed, Fri & Sat Reg Hours
---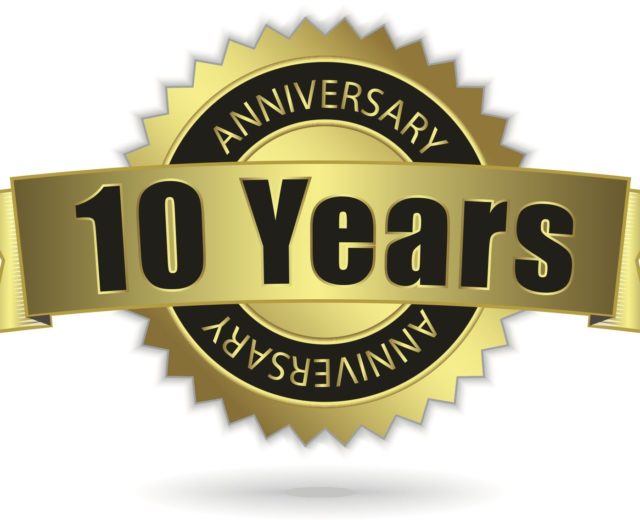 10th Anniversary
10th Anniversary Thur. June 20th, Fri June 21st,  Sat. June 22nd, = Pig Roast, Free Dip Ice Cream, Free Quilt Giveaway, Multiple Runner Up Prizes, Drawing Closes at 4:00 pm on Sat. June 22nd
---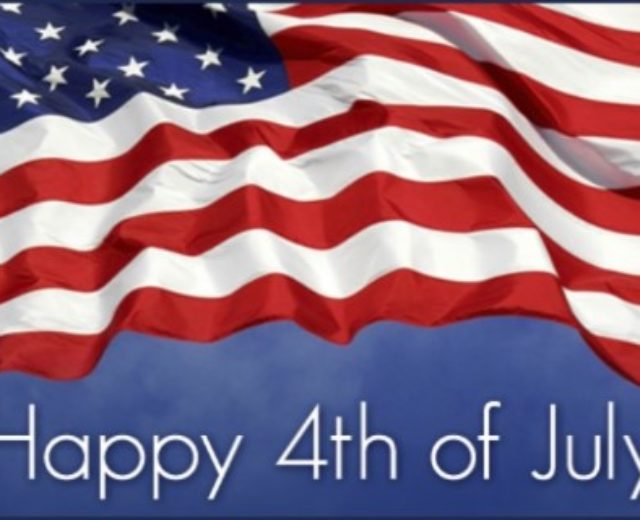 July 4th Week Hours
July 4th Week Hours Open Wed July 3rd, 9-5, Thur. July 4th 9-3, Fri. and Sat. Reg Hours
---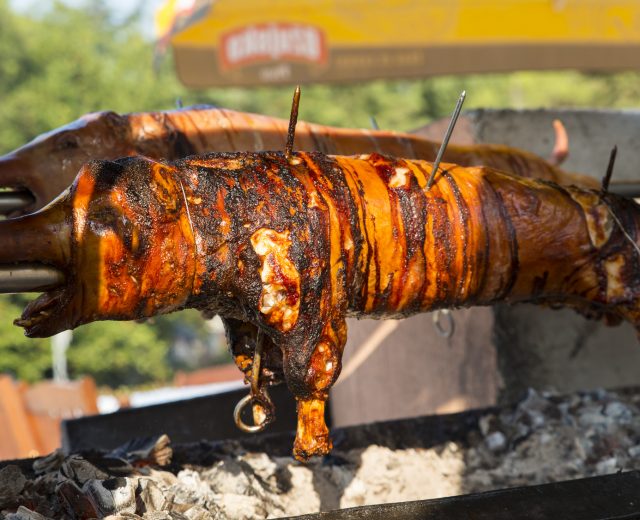 Pig Roast
Pig Roast Fri. July 26th, Sat July 27th
---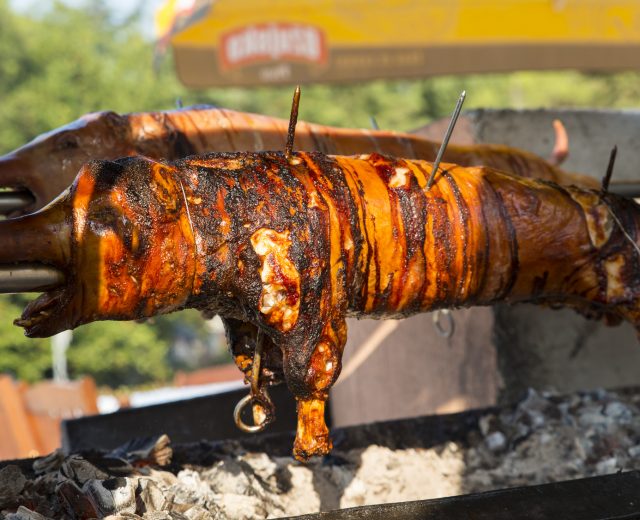 Last Pig Roast of the Year
Last Pig Roast of the year Fri. Sept. 20th, Sat. Sept 21st,
---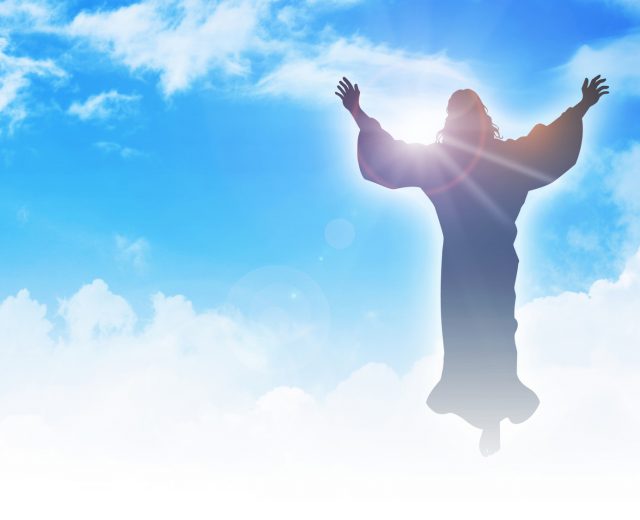 Fri Oct 11th
Fri Oct 11th Closed
---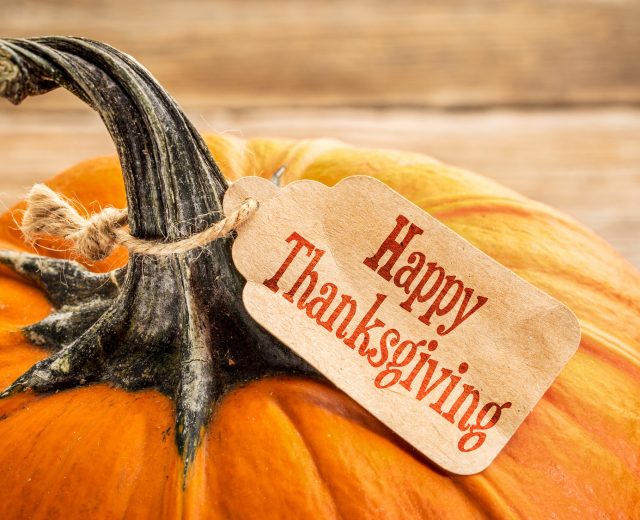 Thanksgiving Week
Thanksgiving Week, Tues. Nov. 26th 9-4, Wed. Nov 27th 9-6, Thur Closed, Fri. & Sat. Reg hours
---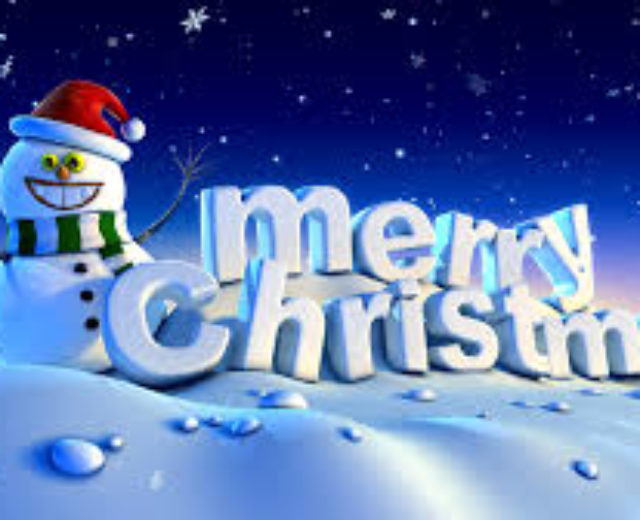 Week of Christmas
Open Tues Dec.24th 8-3, Closed Wed & Thur., Fri. & Sat Reg Hours
---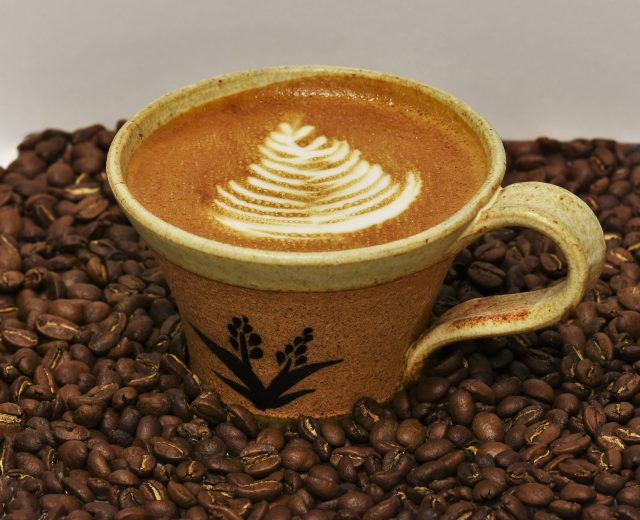 New Years Weekend
New Years Weekend Reg Hours.
---