(215) 826-9971 ext. 122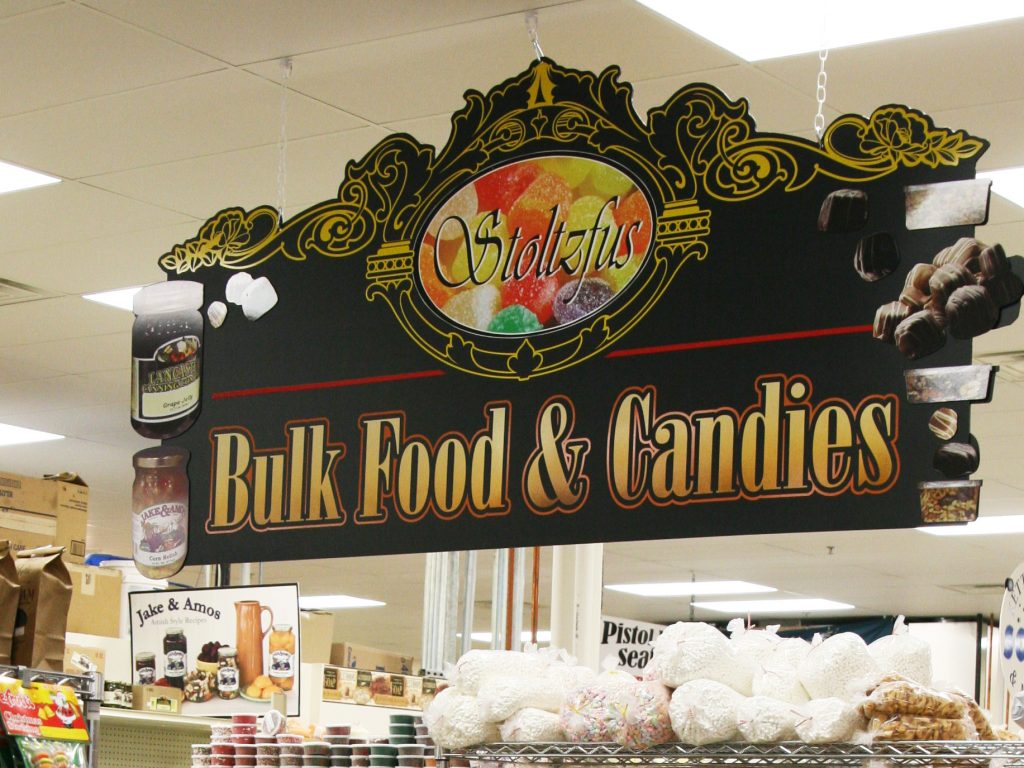 At Stoltzfus Bulk Foods we strive to supply you with the best! Come see our shelves piled full of candies, nuts, dried fruits and much more.
If your pantry supply is getting low, plan a trip to the market to replinish your supply. While you are here, don't forget to try the homemade fudge. Delicious!